Business – economic zones
BUSINESS ZONE "Vučilov Brig"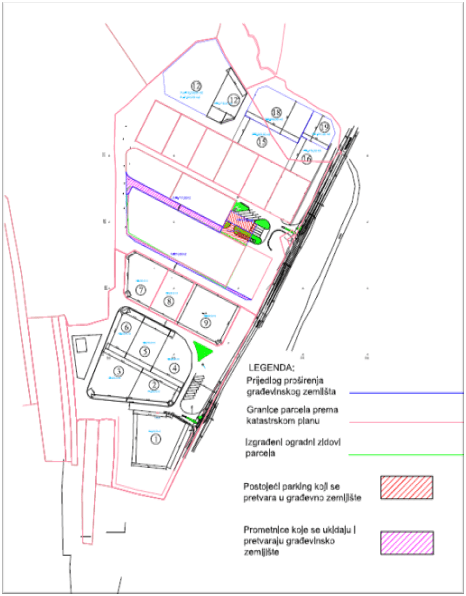 Total surface of the area is 157.259 m2
Surface of parcels made for economic facilities is 106.635,00 m2
Surface for the public amenities (roads, parking areas and green surfaces) is 50.628,00 m2
According to business practice and contracts, businessmen pay certain price for the land and after they receive occupational permit, the whole amount of money is returned to them, except, symbolically, one convertible mark and the Municipality is required to ensure the infrastructure – access road, electricity, phone, water and sewage.
BUSINESS ZONE "The Blidinje Lake" (Blidinje jezero)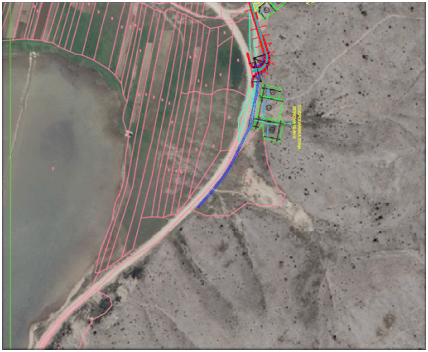 Nature park "Blidinje" has the surface of 364 km2 on territories of Municipalities Posušje, Tomislavgrad, Prozor-Rama and Jablanica.
Total surface of the parcels intended for building business objects is 22.758 m2 and is divided in several zones:


"Borova glava", one parcel, 12.035,00 m2 of surface
"Šumarska kuća", five parcels, 10.723,00 m2 of surface


Arrangement and equipment expenditures of land in the business zone of "Blidinje Lake" are 0,60BAM/m2.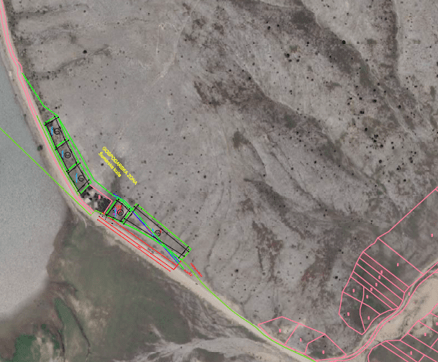 ECONOMIC ECO ZONE "PROSINE"
Plan of parcels for the economic eco zone "Prosine" in the cadastral unit of "Ćavarov Stan" makes:
Five parcels of 19.310,00 m2 surface
Access road of 4.8812,00 m2 surface
Canal of 2,732,00 m2 surface
Total surface of the area is 26.854.00 m2
Allowed type of businesses:
1. Eco Village with related facilities
2. Motels/hostels with related facilities (building of wedding salons, discos and night clubs is not allowed)
3. Motor camps
4. Facilities for food processing industry, favorably for:
a) Processing fruit, vegetables or herbs
b) Processing milk and dairy products
c) Processing meat and meat products
Arrangement and equipment expenditures in the area in the economic eco zone "Prosine" are 1,60 BAM/ m2