Short biography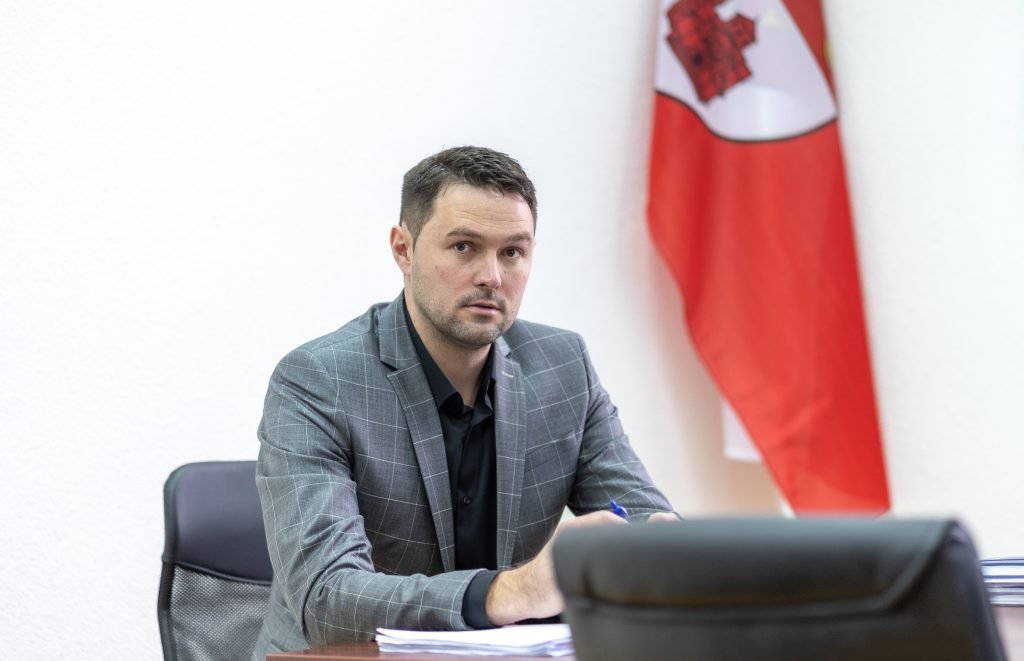 Born in 1987 in Tomislavgrad where he finished his primary and secondary education. Higher vocational education was continued at The University of Zagreb where he achieved qualification as a Master of Engineering in Agriculture and Master Degree in Economics.
Married, father of three children with residence in Lipa (village in the Municipality of Tomislavgrad).
He started his professional career on the "Farm of Tomislavgrad" as a production manager and after five years he changed his work place and started to work as a CEO in "Mljekara Livno" (a dairy farm which produces and buys-in milk but also does investments).
On local elections held in November 2020 he was elected Mayor of the Municipality of Tomislavgrad.