Welcome of the mayor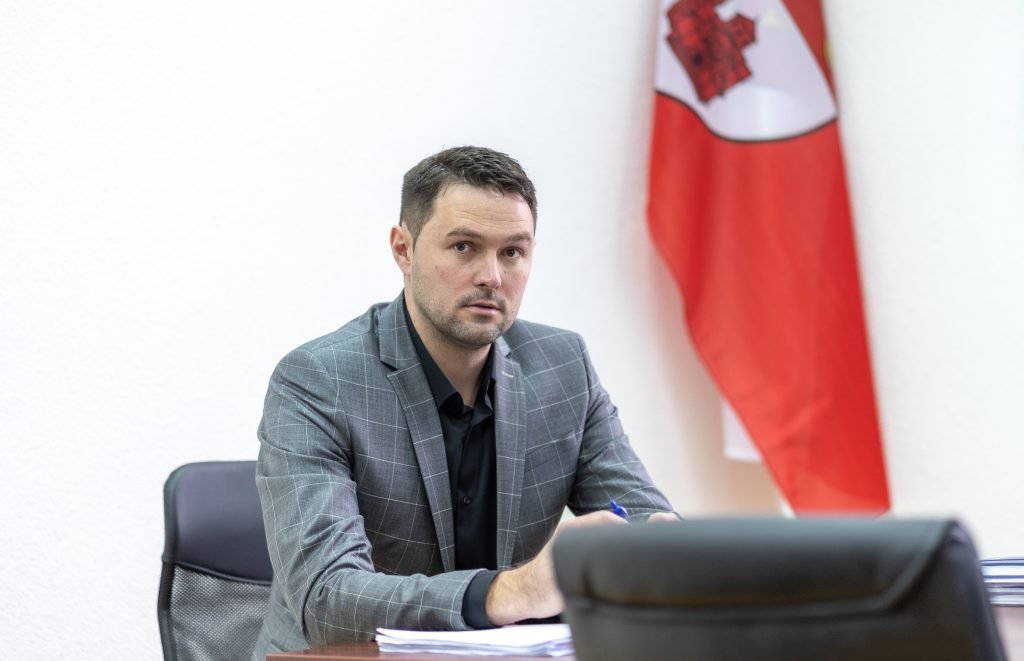 Dear visitors,
Welcome to the official website of the Municipality of Tomislavgrad.
It is a great pleasure to welcome you on behalf my administration and me.
We trust that this website will inform our citizens with more quality information and in a more transparent way about the structure and the area of activity of the Municipality. We would also like to give the opportunity for active participation of our citizens, as well as our visitors, in the workflow of the local self-administration, in giving suggestions and critics, in asking questions and giving possible solutions as we go forward to having highly efficient administration.
The Municipality of Tomislavgrad, the place with well-known cultural and historical identity, continuously works in creating conditions for developed and sustainable economy based on natural resources, agriculture, renewable energy sources and tourism.
Demographic and economic measures, encouraging entrepreneurship, attracting investments, as well as improvement of infrastructure and public services are our strategic goals of development which are used to improve the quality of life and residence in the area of the Municipality of Tomislavgrad.
One part of all the mentioned actions has been done or is in the process of realization. However, we still have a lot of work to do so we stay open and we welcome all forms of constructive collaboration and respective dialogue which will have its impact for the common good, and the municipality administration as well as I, as a mayor, are there at your disposal.
Sincerely yours,
Mayor Ivan Buntić